They're using social media bigly…
They're using social media bigly…
---
They're using social media bigly...
Nyota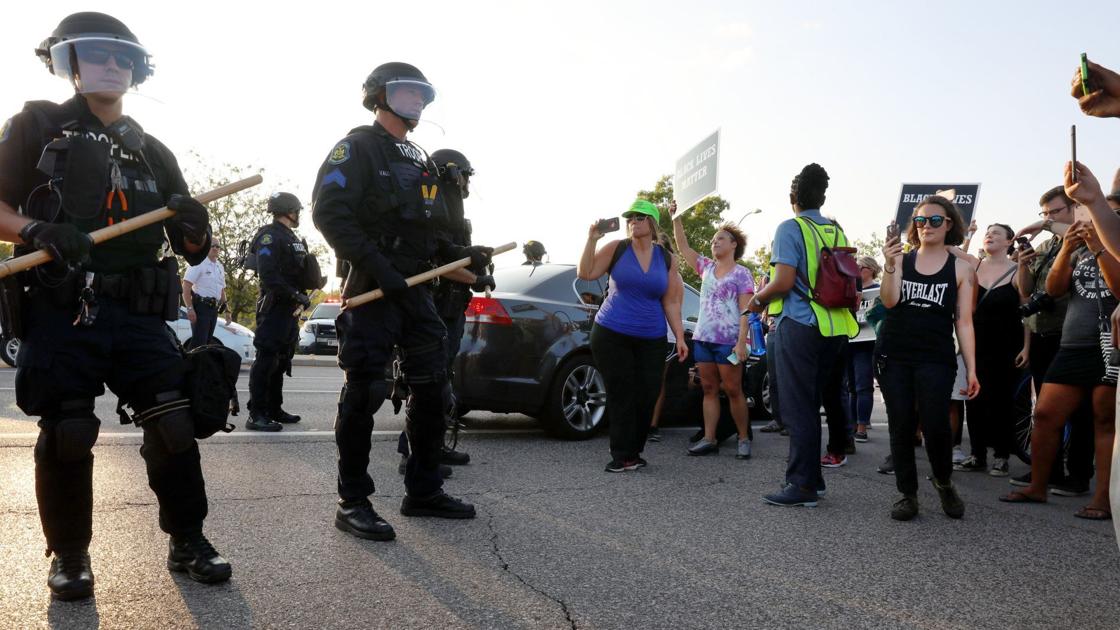 "According to Twitter, #Ferguson was the most used social activism hashtag within the first 10 years of the platform with more than 27 million tweets."
Sounds great right? Until you begin to peel back layers... social media tracking software was used by police during Ferguson to track protesters. Hashtags created by BLM made it easy... our practice of posting everything we do, the who, what, where, when and why made social media one of law enforcement's most effective tools.
---