More pushback against Tishaura…
More pushback against Tishaura…
---
More pushback against Tishaura… a quote from Jeffrey Boyd one of the three posterboys for black misleadership, the lack of depth and whose candidacy in the mayoral's race splite the black vote and allowed his Board of Aldermen colleague Lyda Krewson to cruise to victory.
This is payback… sour grapes. The trips Tishaura took as an ambassador of the city to other regions to get ideas on how to tackle the many, many, many issues we're facing were all approved.
St. Louis doesn't like its elected leaders to think outside the box. They don't like looking at other cities to see how they successfully tackled similar issues. Anytime a black person breaks ranks with the status quo, 'how things have always been done' or pushes back against the white establishment machine, one or more of the old guard/statue quo negros will lead the charge to sabotage, stifle or discredit.
Jeffery Boyd's ward is one of worst and most dangerous in the city. He needs to travel outside the St. Louis bubble to visit cities that overcame the same problems he faces in his ward.
STL Treasurer's travel budget cut 75 percent after a News 4 Investigation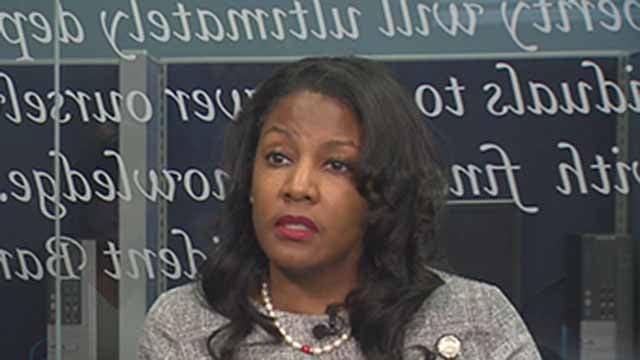 The St. Louis city Treasurer's Office's travel budget has been slashed.
Comments
comments
---