Missouri has some of the worst schools in the nation… may districts have struggled with accreditation, St. Louis City Public Schools and the majority of other districts serving black children either lost accreditation, are provisionally accredited or regained accreditation after loosened requirements…
Missouri has some of the worst schools in the nation… may districts have struggled with accreditation, St. Louis City Public Schools and the majority of other districts serving black children either lost accreditation, are provisionally accredited or regained accreditation after loosened requirements…
---
Missouri has some of the worst schools in the nation… may districts have struggled with accreditation, St. Louis City Public Schools and the majority of other districts serving black children either lost accreditation, are provisionally accredited or regained accreditation after loosened requirements.
We've had situations of teachers and coaches preying on students sexually, a principle murdering a pregnant teacher (his girlfriend), board members accused of embezzling money, teachers duct taping a 7th grade girl to the chair and let's not forget the whole school to prison pipeline… and that's just off top…elected leaders have you think all the districts' ills stem from bad parenting or a 'culture of whatever the fuck' they deem it to be. They take zero responsibility.
Young people see through them. Instead of teaching them, they lost them.
Enrollment decline has Ferguson-Florissant weighing redistricting options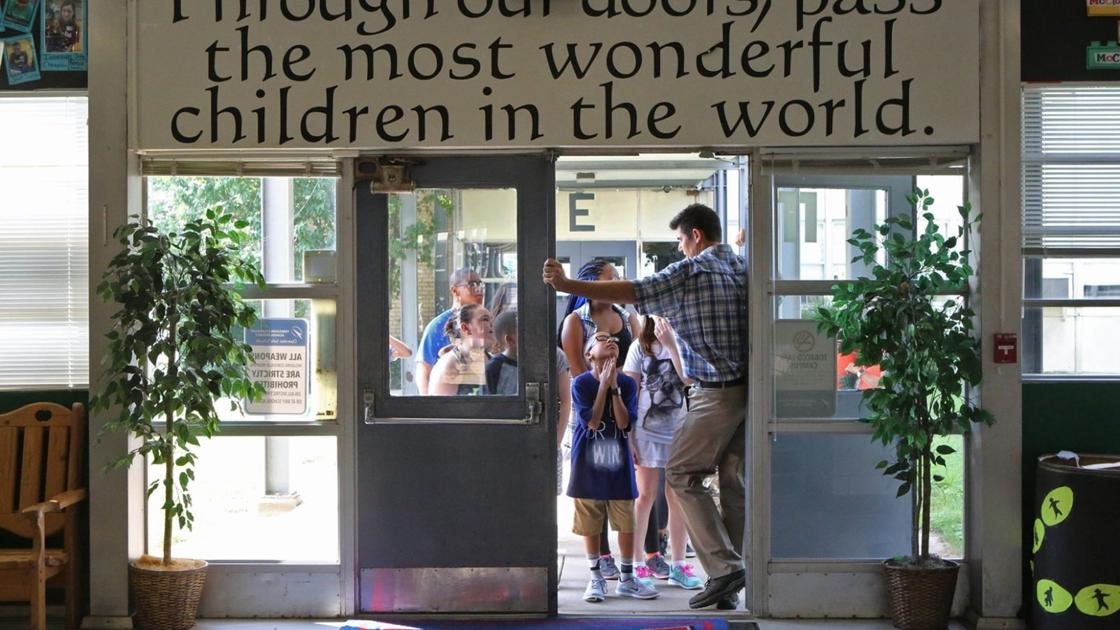 The district has lost 800 students in the past three years and has several outdated, underused buildings that are expensive to maintain.
Comments
comments
---