Its no wonder so many youth met tragic ends… they are failed miserably at every turn…<br><br>"Dijon Oates was arrested and charged with robbery on his 16th birthday and sentenced to five years of probation. About three years later, he was arrested and charged with murdering a man on MetroLink. But according to the Missouri Highway Patrol's website, he has been missing since he was 15 years old.<br><br>And he's not the only one whose name appears on the state's list of missing juveniles who have long since been accounted for either by subsequent run-ins with police, unreported reunions with their families or even death. The list has fluctuated between 370 and 380 missing juveniles throughout the month of May.<br><br>Police say parents and guardians are lax about following up when juveniles they report missing are found. Some parents, including Oates' mother, Lakesha Oates, blame police for not following up with them or filing proper paperwork.<br><br>"If the police don't want to help and their information is not up to date, what can we do?" Oates asked. "It's sad that there is no follow-up on none of these kids.""
Its no wonder so many youth met tragic ends… they are failed miserably at every turn…<br><br>"Dijon Oates was arrested and charged with robbery on his 16th birthday and sentenced to five years of probation. About three years later, he was arrested and charged with murdering a man on MetroLink. But according to the Missouri Highway Patrol's website, he has been missing since he was 15 years old.<br><br>And he's not the only one whose name appears on the state's list of missing juveniles who have long since been accounted for either by subsequent run-ins with police, unreported reunions with their families or even death. The list has fluctuated between 370 and 380 missing juveniles throughout the month of May.<br><br>Police say parents and guardians are lax about following up when juveniles they report missing are found. Some parents, including Oates' mother, Lakesha Oates, blame police for not following up with them or filing proper paperwork.<br><br>"If the police don't want to help and their information is not up to date, what can we do?" Oates asked. "It's sad that there is no follow-up on none of these kids.""
---
Its no wonder so many youth met tragic ends… they are failed miserably at every turn…
"Dijon Oates was arrested and charged with robbery on his 16th birthday and sentenced to five years of probation. About three years later, he was arrested and charged with murdering a man on MetroLink. But according to the Missouri Highway Patrol's website, he has been missing since he was 15 years old.
And he's not the only one whose name appears on the state's list of missing juveniles who have long since been accounted for either by subsequent run-ins with police, unreported reunions with their families or even death. The list has fluctuated between 370 and 380 missing juveniles throughout the month of May.
Police say parents and guardians are lax about following up when juveniles they report missing are found. Some parents, including Oates' mother, Lakesha Oates, blame police for not following up with them or filing proper paperwork.
"If the police don't want to help and their information is not up to date, what can we do?" Oates asked. "It's sad that there is no follow-up on none of these kids.""
Statewide database of missing kids in Missouri paints unreliable picture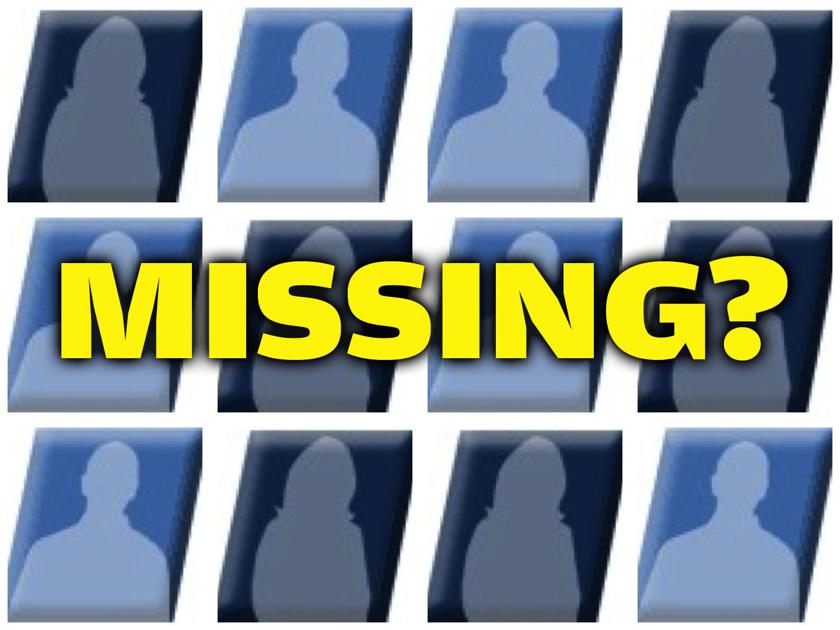 National studies show most missing kids return home, but a lack of followup may keep them on the missing list.
Comments
comments
---