August 10, 2014, one day after Michael Brown was killed they were already putting 'the fix' into play…
August 10, 2014, one day after Michael Brown was killed they were already putting 'the fix' into play…
---
August 10, 2014, one day after Michael Brown was killed they were already putting 'the fix' into play…
"An attorney whose firm represented the policeman who killed Michael Brown in Ferguson urged the local prosecutor a day after the 2014 shooting to "do the right thing" and said officers were depending on him, newly released records reveal.
Jerome Simon emailed the message to the St Louis County prosecutor, Bob McCulloch, amid intense protests set off by Darren Wilson's fatal shooting of Brown. McCulloch went on to preside over the controversial decision to not bring criminal charges against Wilson.
"Dude, WTF? Do the right thing," Simon wrote. "All of St Louis County is counting on your seasoned judgment and innate sense of essential justice for all – especially County Brown police officers." St Louis County police officers are nicknamed for their brown uniforms.
Simon's firm, Pitzer Snodgrass, went on to defend Wilson and Ferguson in a civil lawsuit brought by Brown's parents, which was settled by the city for $1.5m. Simon was apparently not directly involved in the case. He did not respond to a request for comment on Friday.
The email from Simon to McCulloch on 10 Aug 2014 was one of the first few dozen released by McCulloch's office in response to a public records lawsuit filed against it by the Guardian in St Louis County circuit court more than two years ago."
Lawyer urged prosecutor after Ferguson shooting: 'Do the right thing' for police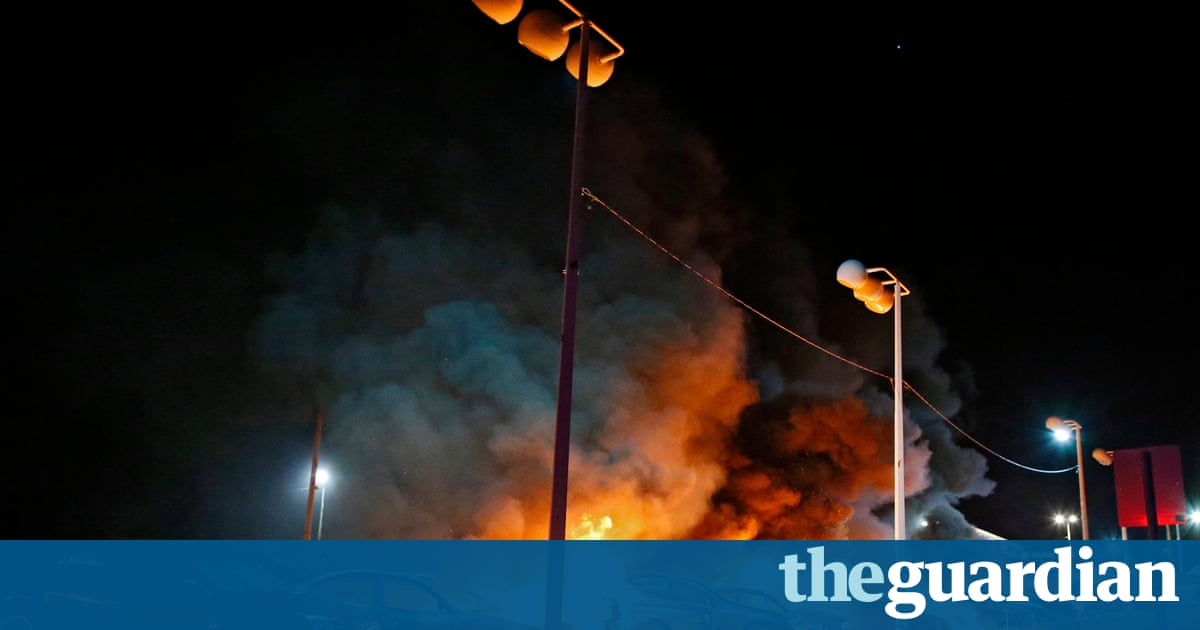 Emails to prosecutor's office include rightwing article sent by investigator and plea from lawyer whose firm would later represent Michael Brown's killer
Comments
comments
---